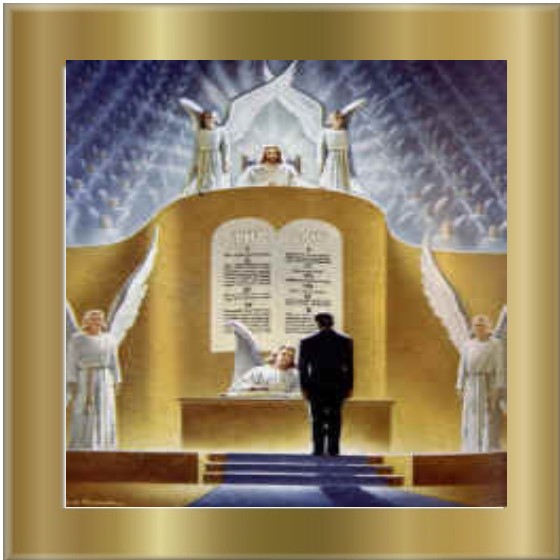 Judgment
"For we must all appear before the judgment seat of Christ; that every one may receive the things done in his body, according to that he hath done, whether it be good or bad." 2 Corinthians 5:10
Although we had studied and read much about the Sanctuary and the Work of Jesus as our High Priest and intercessor, it was in 1987 when we made a start of the deep search for the full understanding of this marvelous theme.
One night I dreamed of being with the church members of the church we were attending at the time. Each one of us was lined up evenly spaced in a square formation and looking off in the distance where the judgment seat of God was brightly drawing our attention as we stood there in silence and wonder. This view has stayed with me all these years and has helped me to realize strongly we are in the judgment time and we are all being tested and judged according to our belief and obedience.
The church we were involved with were learning wonderful truth and all of us had to make a decision to accept or reject this truth of the sanctuary and Jesus work for us and the glories revealed in the plan of salvation in the sanctuary types and symbols. I was solemnly reminded that I was being judged along with everyone else and this made me want to study the Bible more and not miss out on anything the Lord would have me learn.